Interior / exterior door NovoSpeed Thermo
The super fast, space-saving spiral door.
The NovoSpeed Thermo, Spiral-Door opens 6 x faster than similar sectional doors and is therefore extremely suitable in an environment where you have intensive logistic movements. This door opens fast and – depending on the door size up to 1.1 m per second – which means real savings on the energy cost can be achieved.  A revolutionary spiral system with specially designed rollers has an uninterrupted chain-/steel-cable system with direct drive. This patented system also contributes to the sleek design of the NovoSpeed Thermo. The powerful electric drive has a frequency converter.
Energy-saving
Not much installation space required
Low maintenance due to the absence of springs.
Unique service solution
Features of the NovoSpeed Thermo
Wind load resistance class 2- 3 according to EN12424, wind resistant up to 10-12 Beaufort
High opening speed of up to 1.1 m/s
Low maintenance due to springless system
Short installation time due to preassembled railsystem
Variant: Also available with normal rail system – S600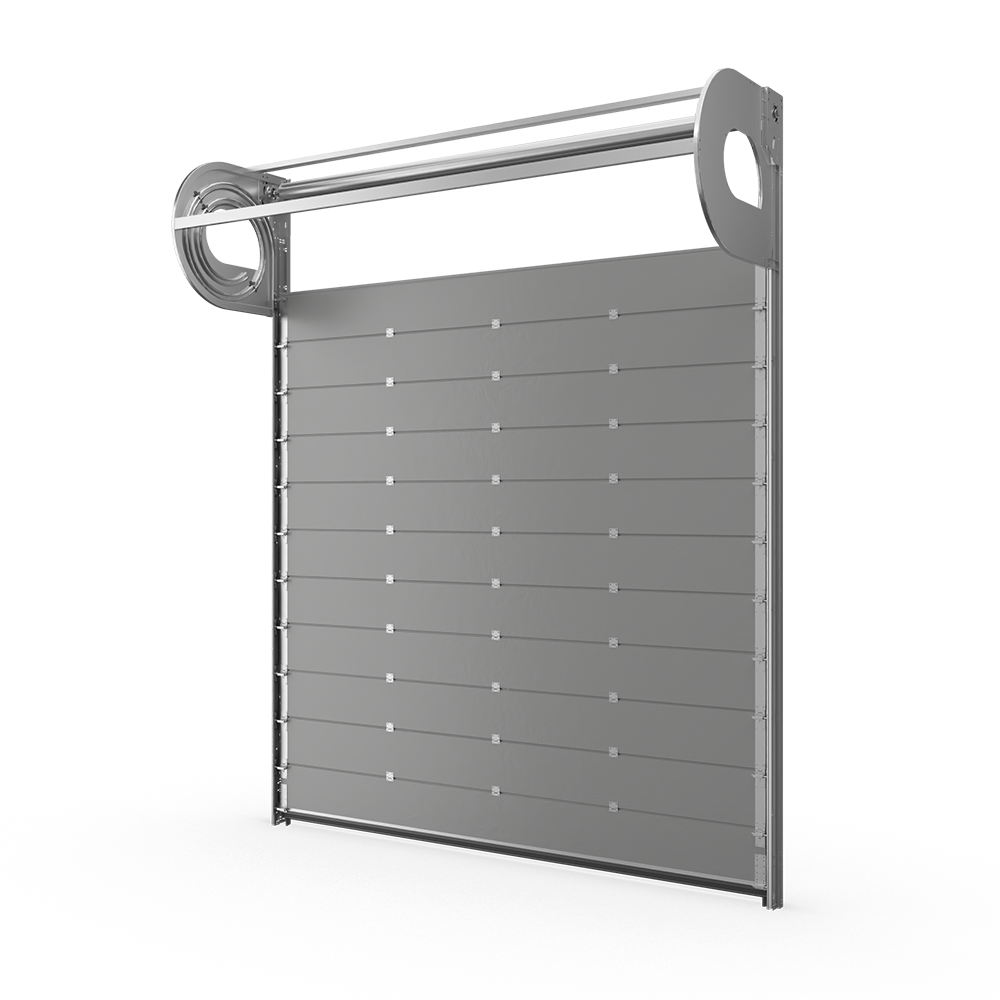 How to assembly the NovoSpeed Thermo
View the assembly animation here.
View more photos
Click to zoom in
Available as standard in the following RAL colors (outside).
Please note that all colour representations are indicative.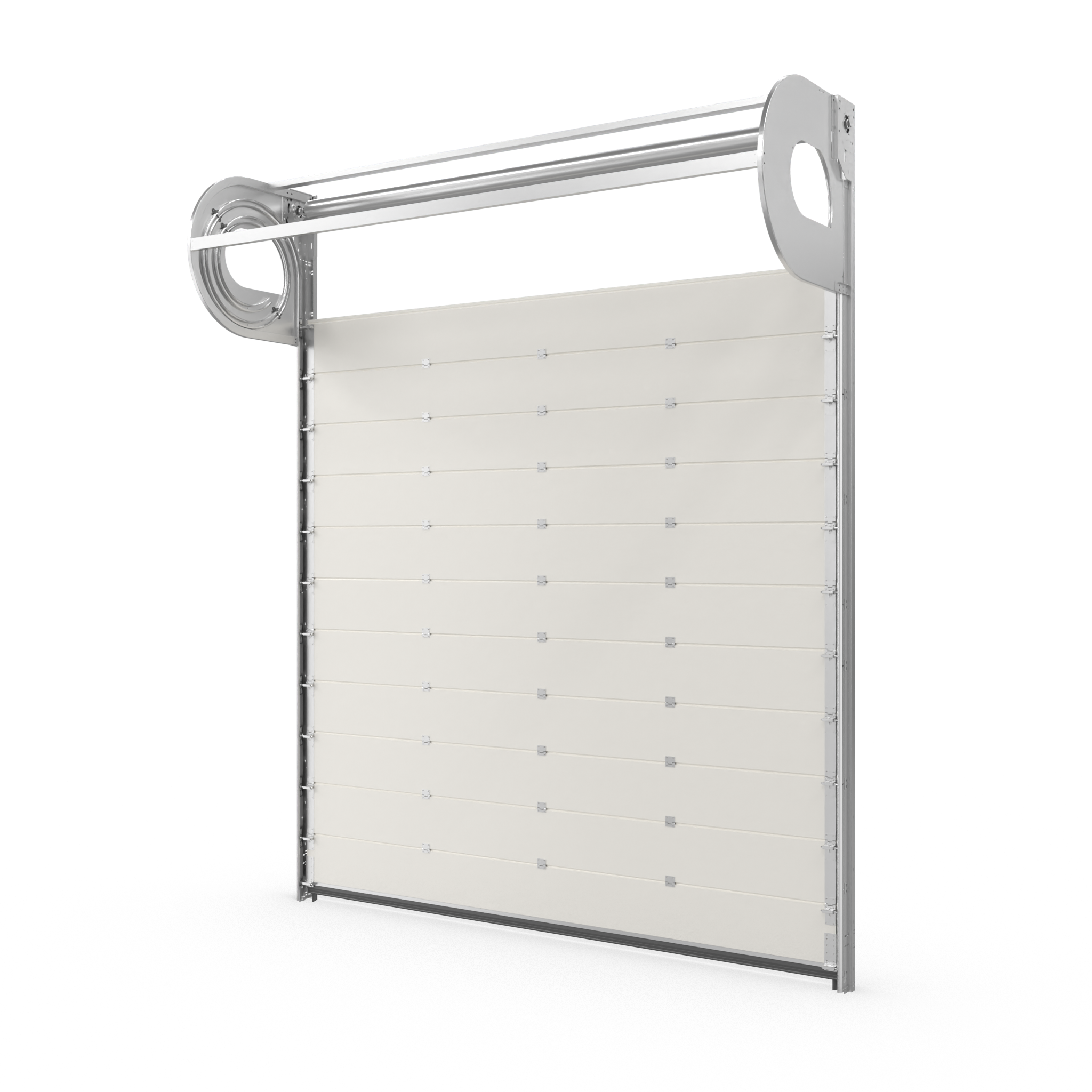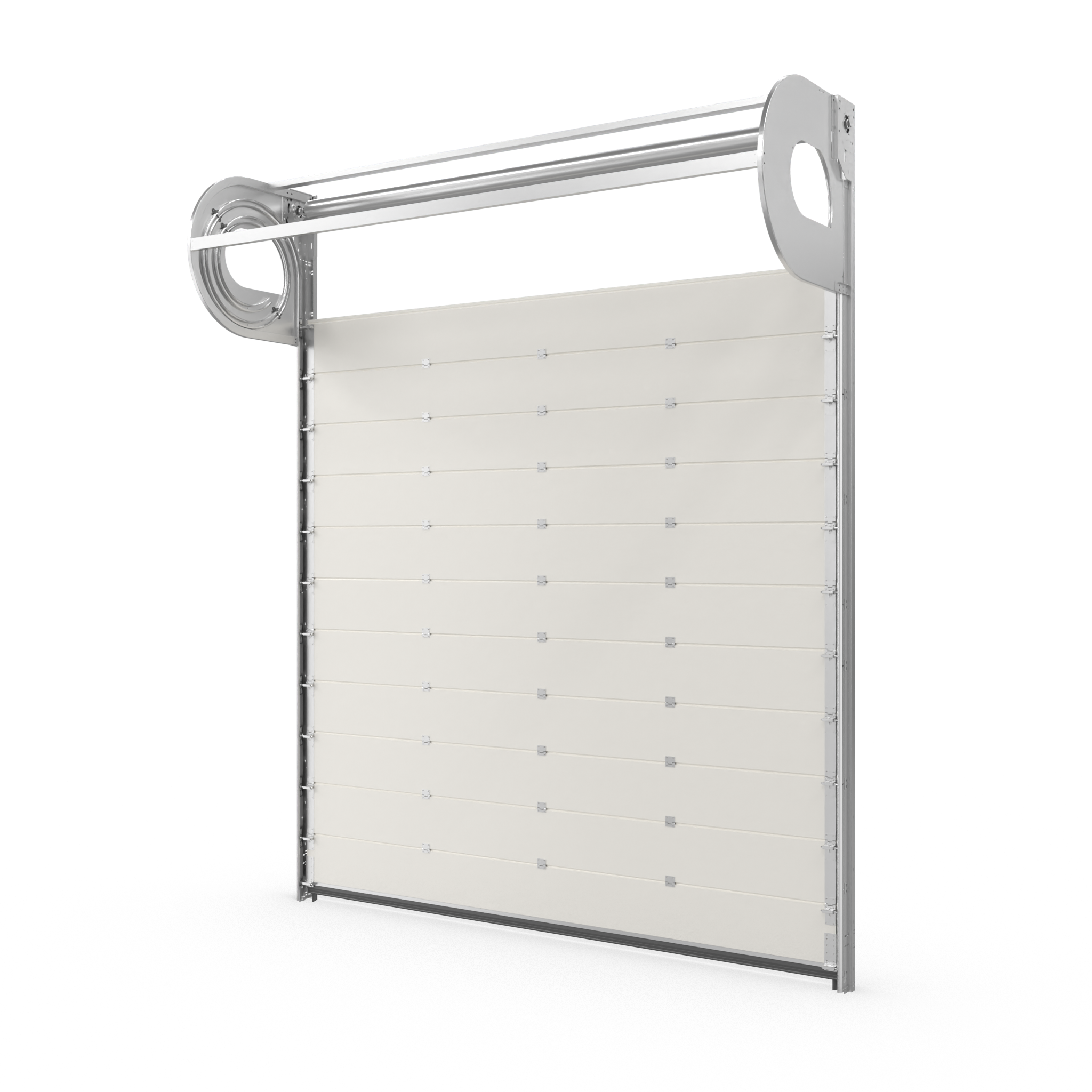 Questions about our products and their application? Please fill in the information below and we will be happy to help you.