Interior / Exterior door NovoZip
The self-repairing NovoZip high speed door is the ideal solution for fast and frequently used passages. The self-lubricating rails in particular contribute to this. The self-repairing opperation reduces interruptions and guarantees a minimal delay in your production process. The NovoZip is intended as a fast, user-friendly partitioning of spaces and provides energy saving, draught exclusion and climate control. The result is significant energy savings with NovoZip installed.
Self-repairing thanks to integrated zips
High wind resistance wind class 3
Larger dimensions up to 20.25 m2
Opening speed up to 2 metres per second!
View more photos
Click to zoom in
Available as standard in the following RAL colors.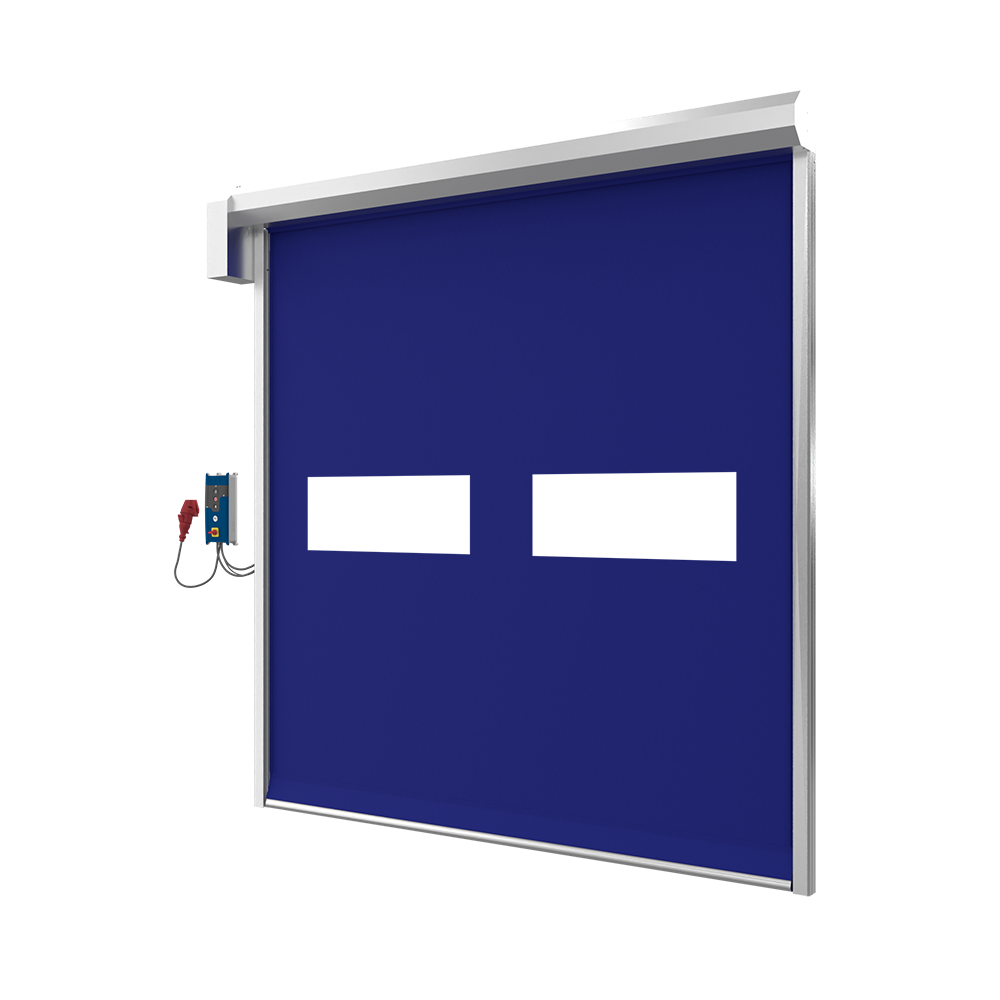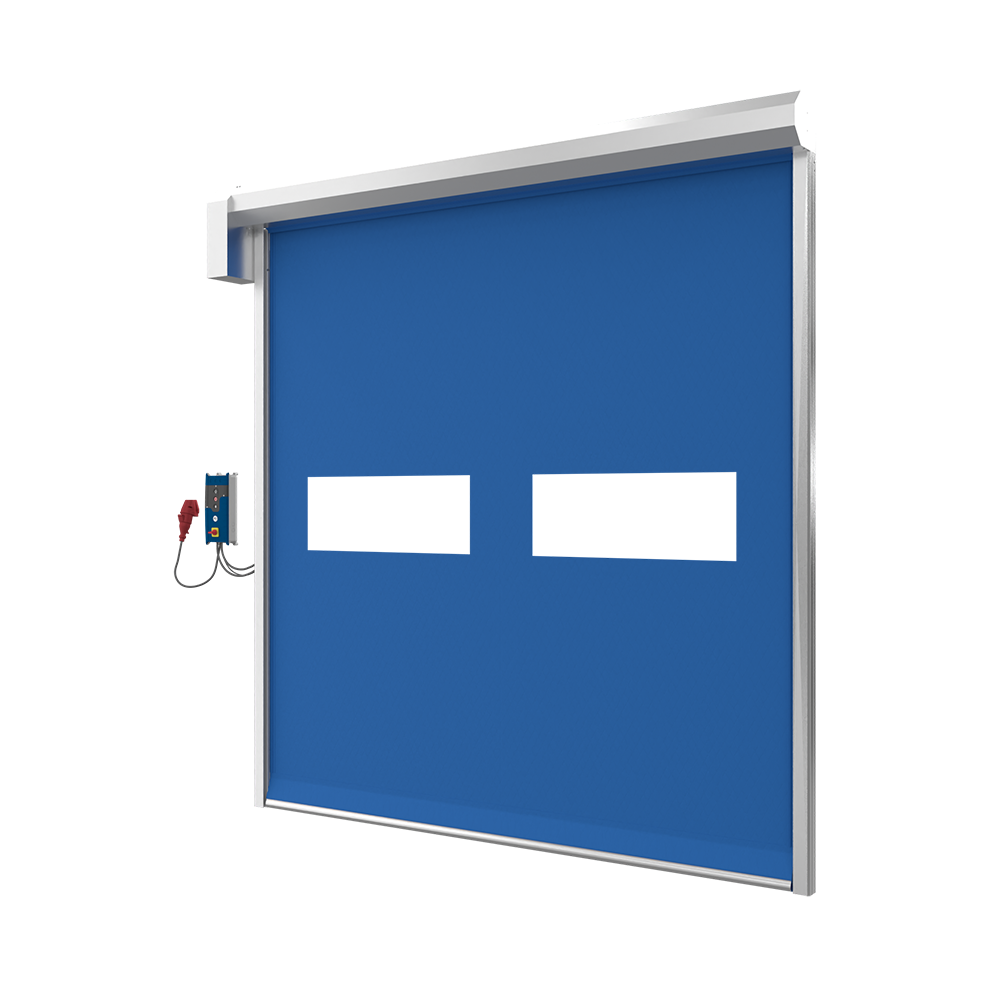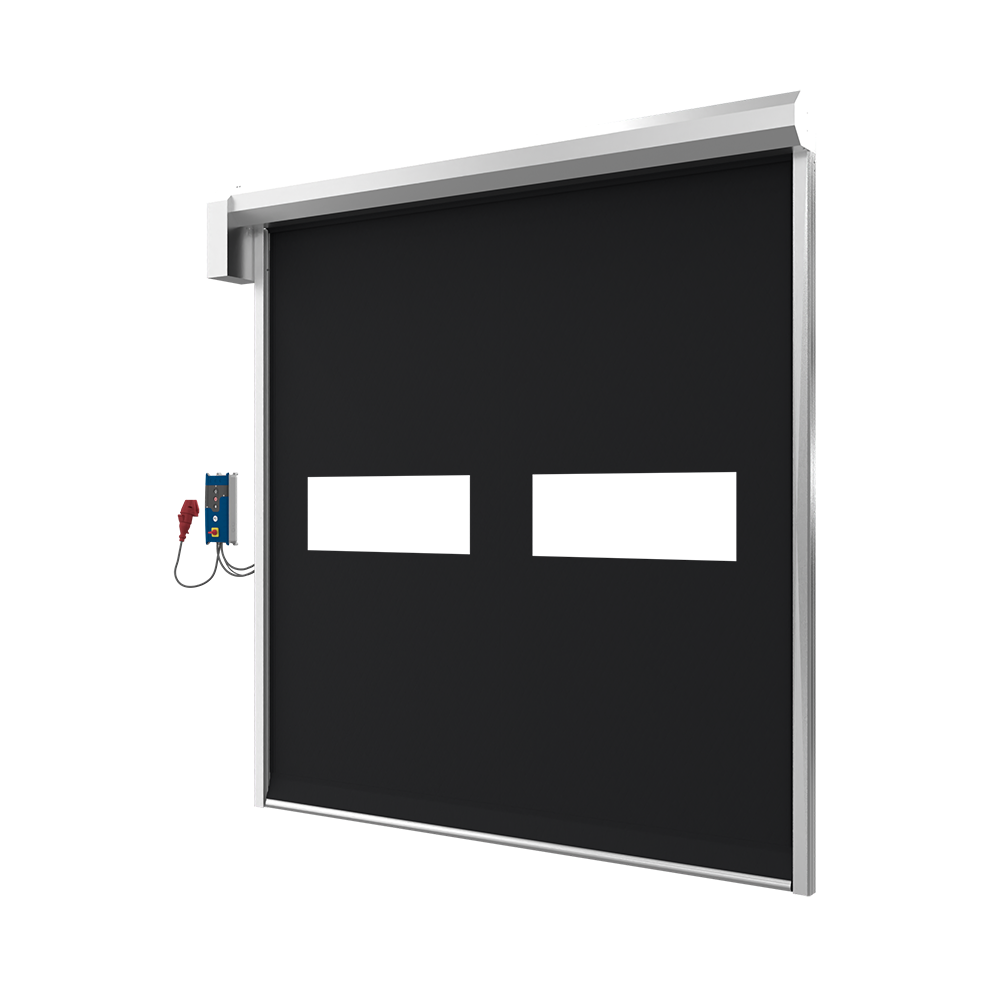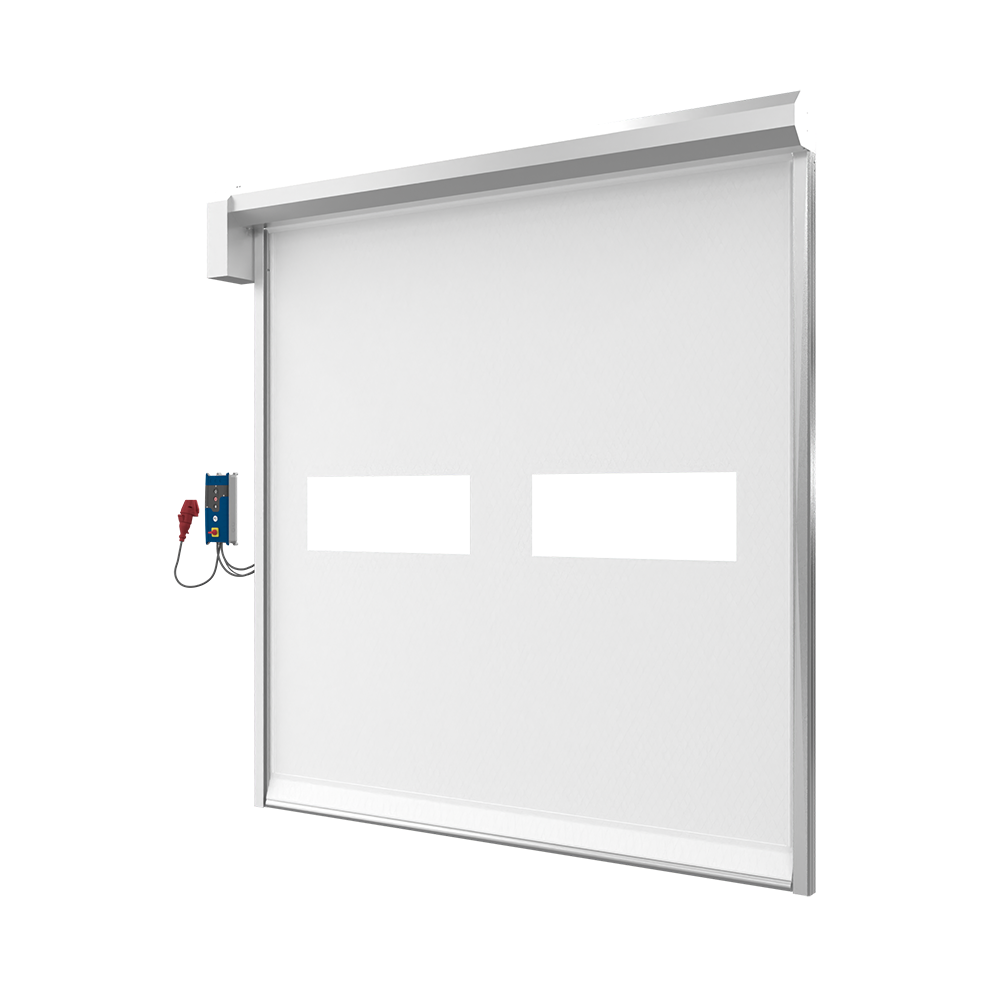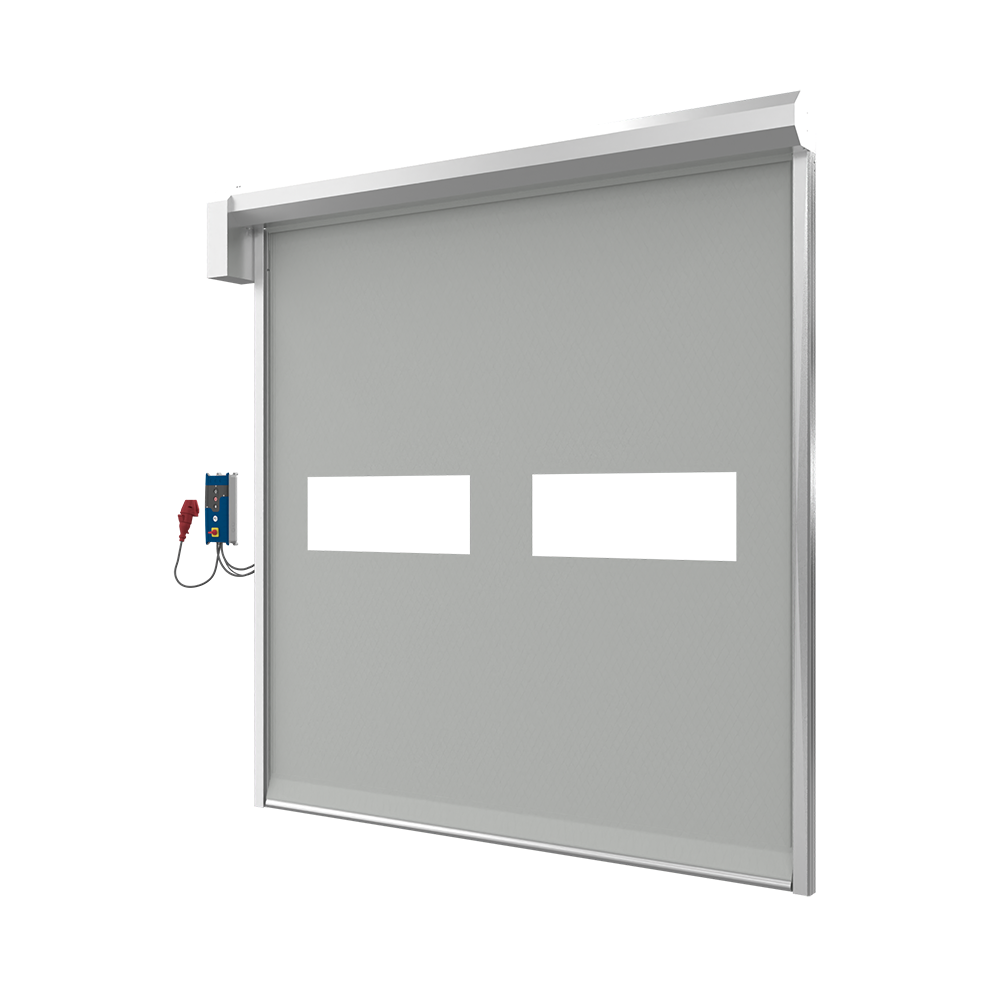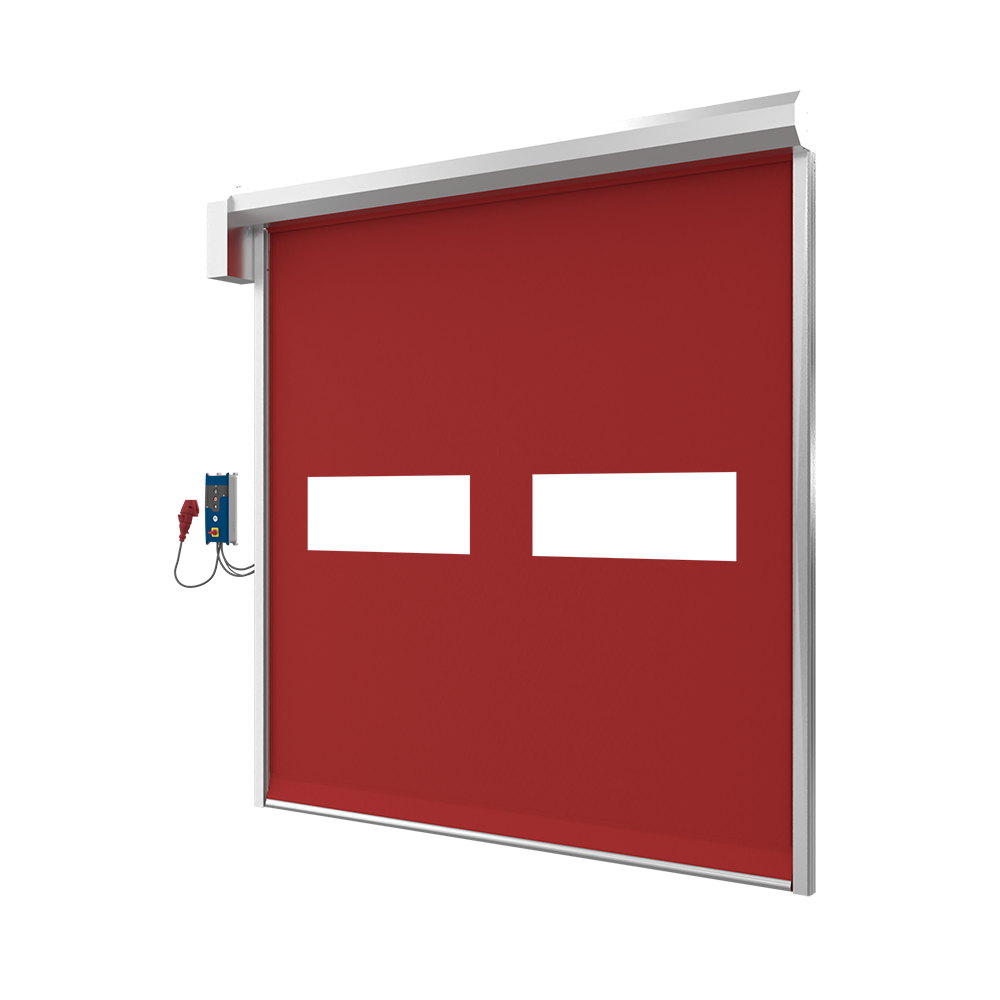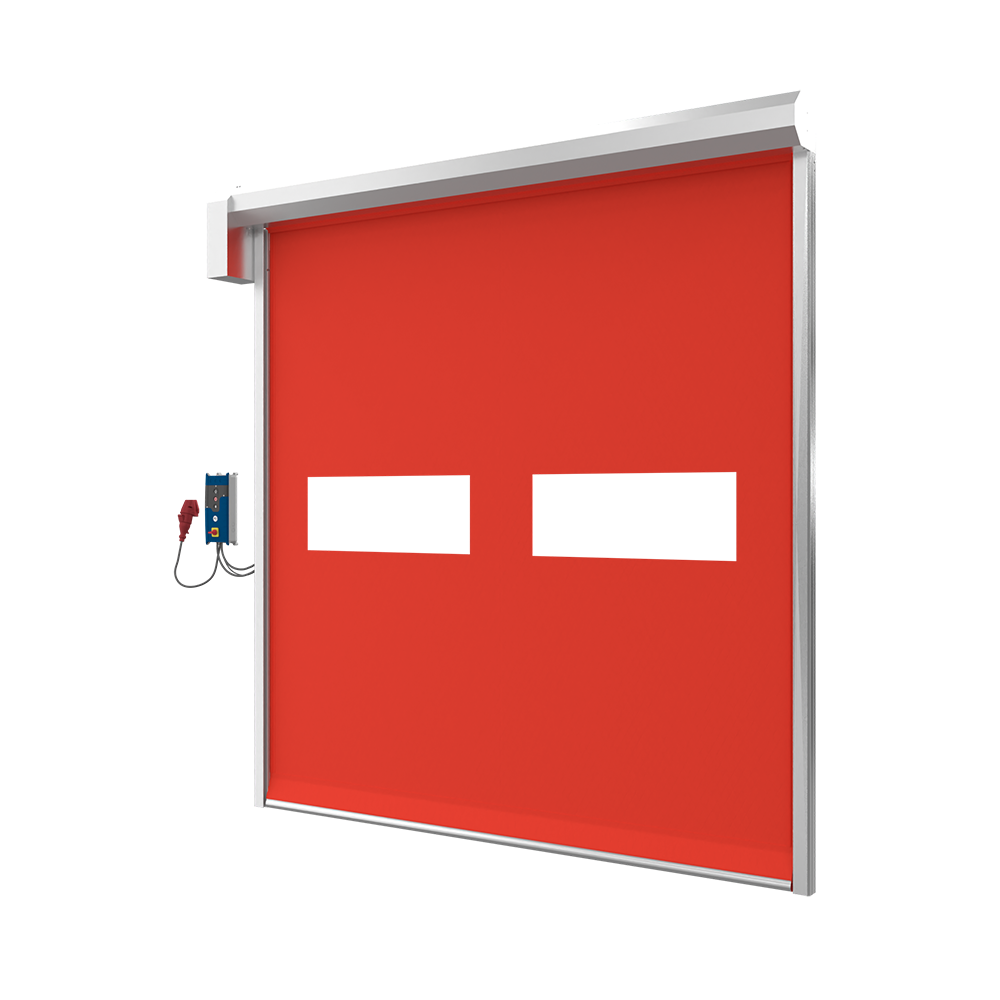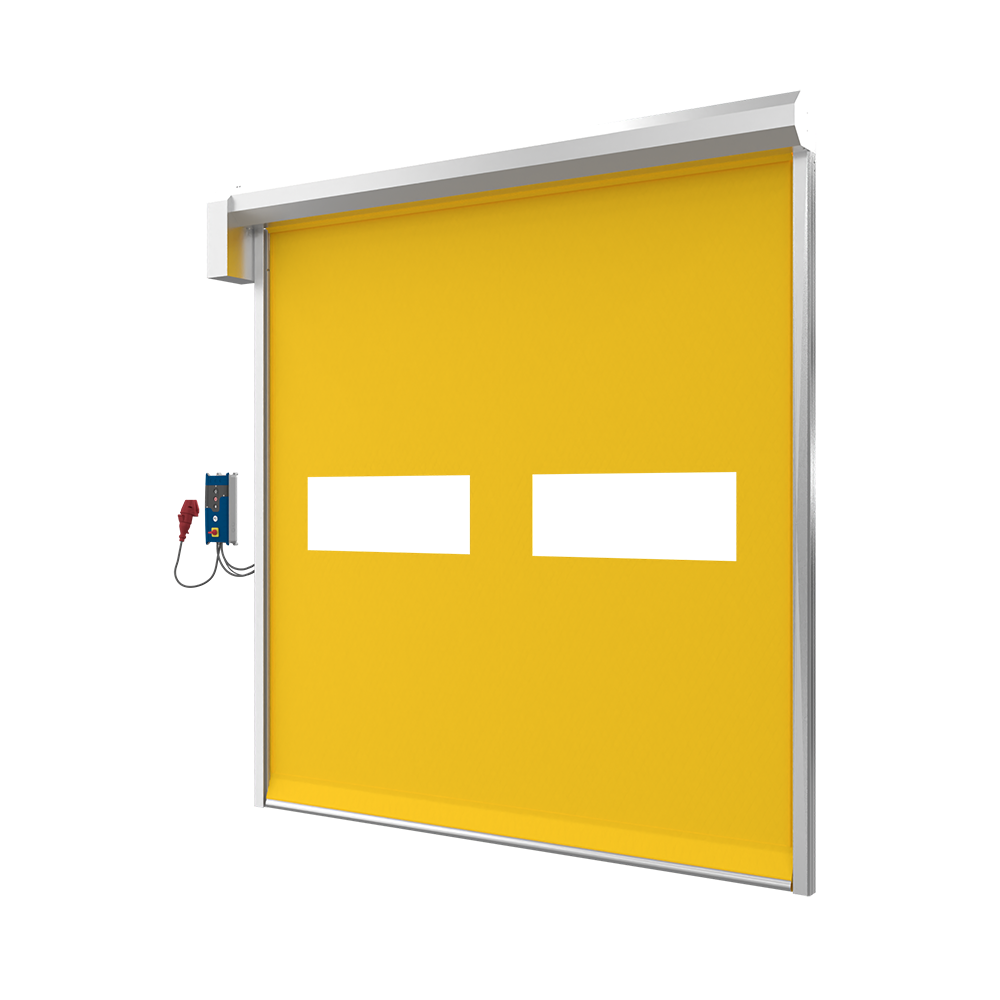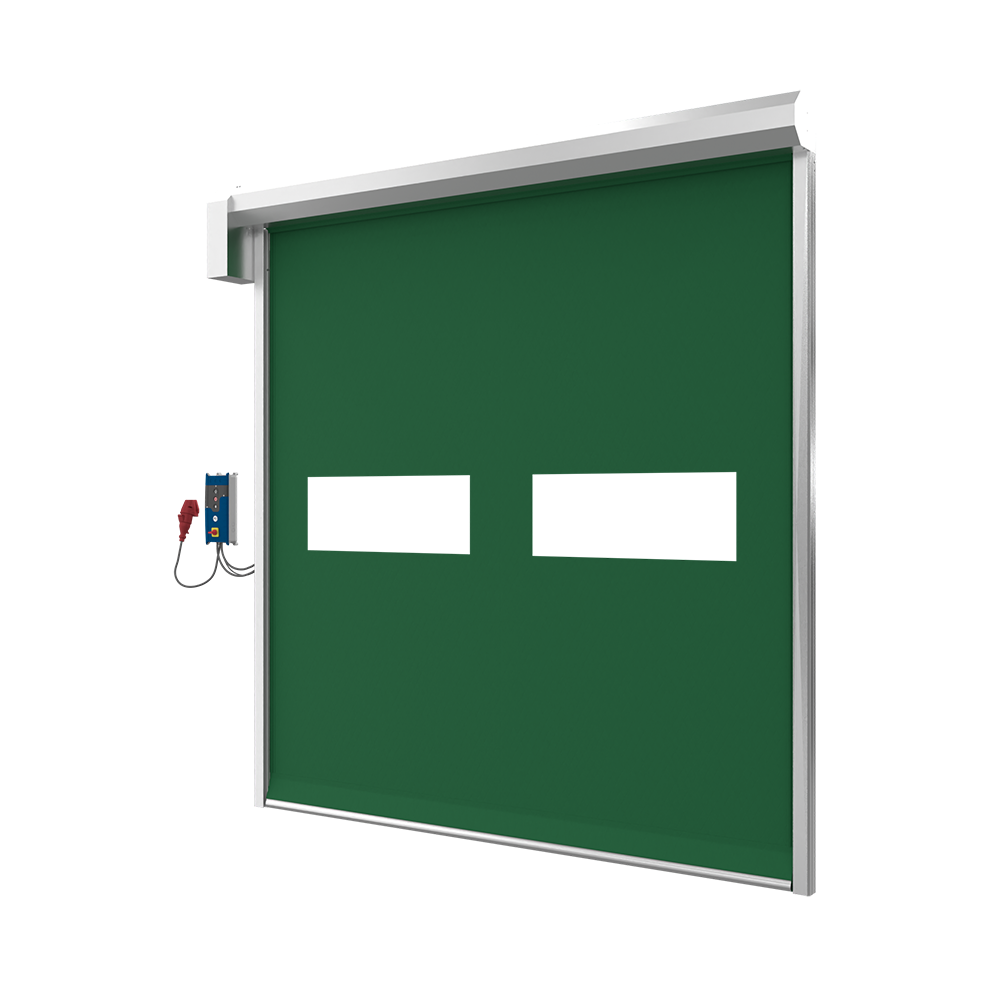 Questions about our products and their application? Please fill in the information below and we will be happy to help you.